Outcome Quarterly Meeting October 25th 2018

Hi learning specialists,
Thanks for your active participation in last week's DVG meeting. I hope you agree that a lot of experiences around training evaluation was shared, old contacts were renewed, and new contacts were created.
Thanks again to Michel for hosting the session, it was good to learn more about DAF Trucks and its training approach.
And thanks to Thoa for her key note speech reminding us of the new Kirkpatrick model, which served as an excellent introduction to the carousel discussion. See Thoa's slides below
Let's continue the discussion in the DVG LinkedIn group.
We already started thinking about the next Quarterly meeting: theme, location, time. Share any idea that you may have on the LinkedIn group.
Presentation given by Thoa Hoang on Evaluation: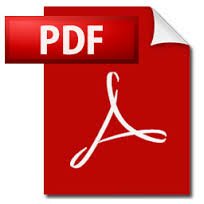 We hope to see you next time!
GertJan Rozing, Sjors van der Heide, Sonja Jansen, Willy de Jong